Tours & A La Carte Events
Experience very unique destinations!

Wednesday
For delegates arriving early
You must be available to depart the hotel by 4:00 PM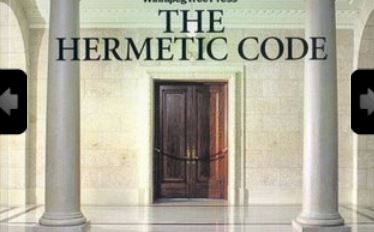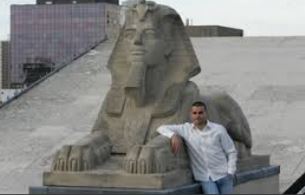 Hermetic Code Tour 4:30 PM – 10:00 PM   
$65.00 CAD (Included: Transportation, guided tour, & gratuity, dinner at The Common pay-on-own)
The Hermetic Code tour is an unforgettable tour of magic, mystery, and architectural wonder. Meet inside the Manitoba Legislative Building and begin to unlock mysteries of Canada's most unique architectural landmark.
Your guide will take you along step-by-step to reveal a trail of occult clues concealed in the building's architecture including hidden hieroglyphic inscriptions, numerological codes, sphinxes, Greek gods,  and Freemasonic symbols so intelligently masked they have escaped historians and visitors for nearly a hundred years!
The Hermetic Code Tour is part of the Signature Experience Collection with Destination Canada and is one of only a handful of tours internationally promoted by Destination Canada.
After the tour, we will move to the Forks Market where you can enjoy the food & beverages of The Common (food & beverages pay own).  With 20 craft beer and 20 wines on tap, find the perfect pour to pair with your favourite new and classic Forks Market Food Hall eats. The Common beer and wine lists are curated by internationally acclaimed sommelier Veronique Rivest – whose approach to wine is as expertly authentic, yet laid-back as we feel the atmosphere in our Food Hall is. Staff at The Common are always ready and willing to help you try something new or pour you an old favourite.
Enjoy your sips indoors or outdoors – the entire two floors of The Forks Market is licenced, along with over 250 seats outside with natural shade provided by trees, and a lovely view of the junction of the Red and Assiniboine Rivers.  The food & beverages at The Common will be paid on your own (not included in the tour price).  Transportation will be provided to return to the hotel from the Forks Market.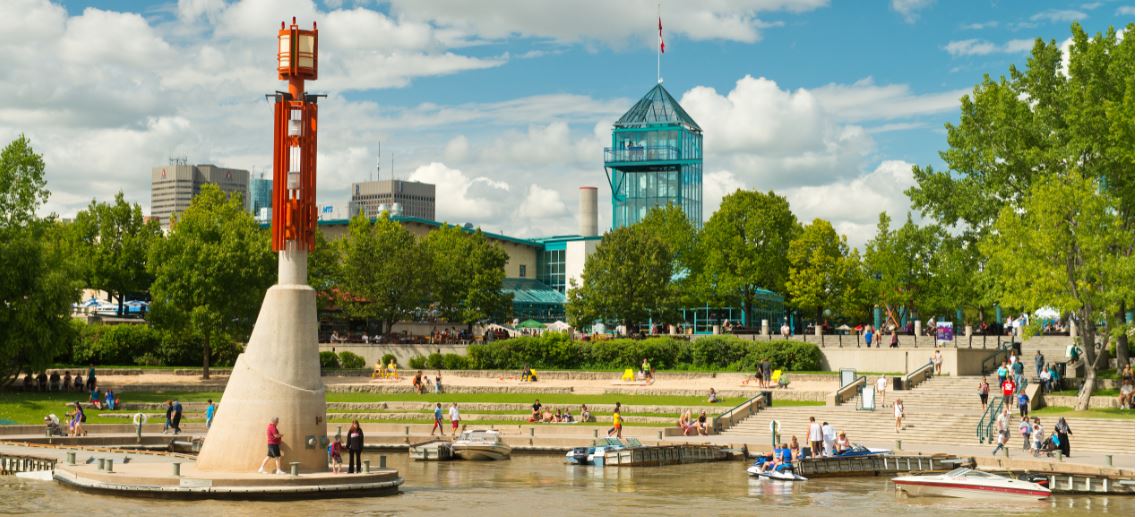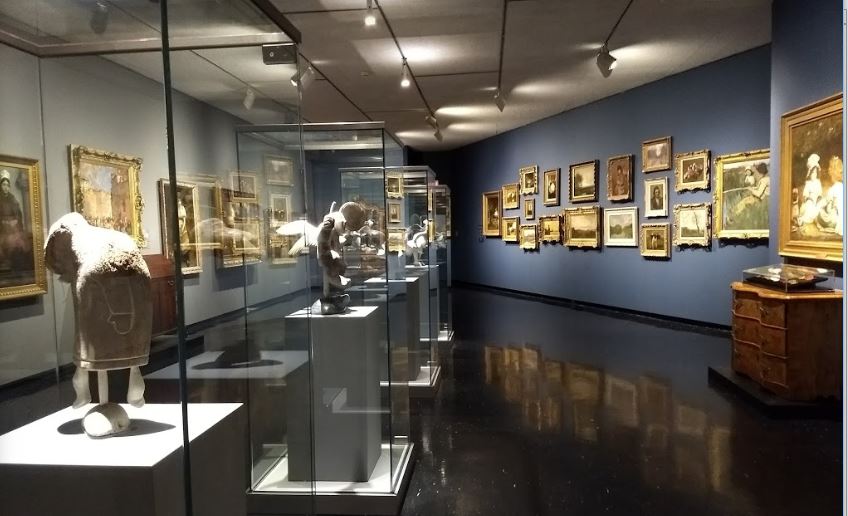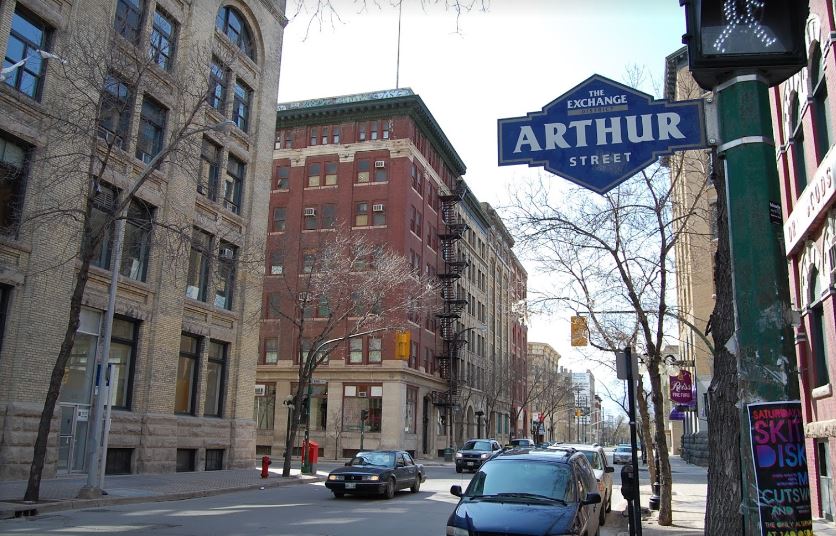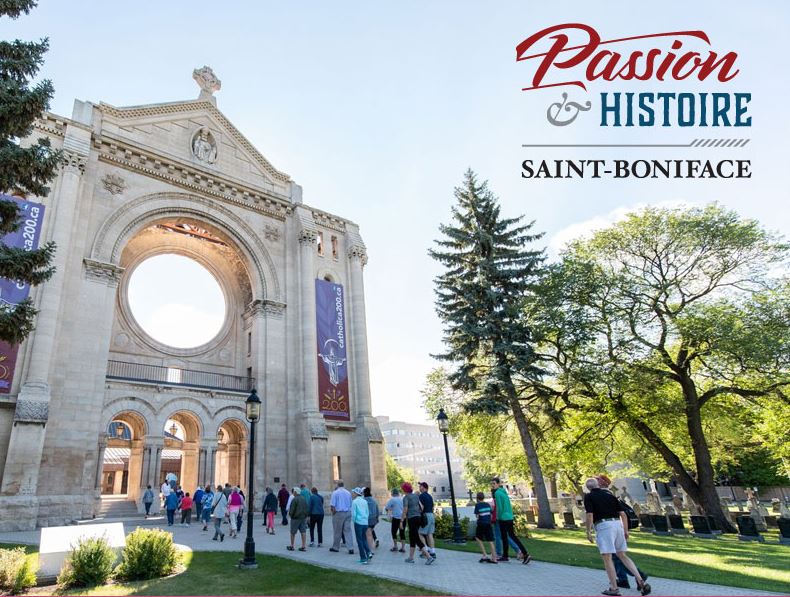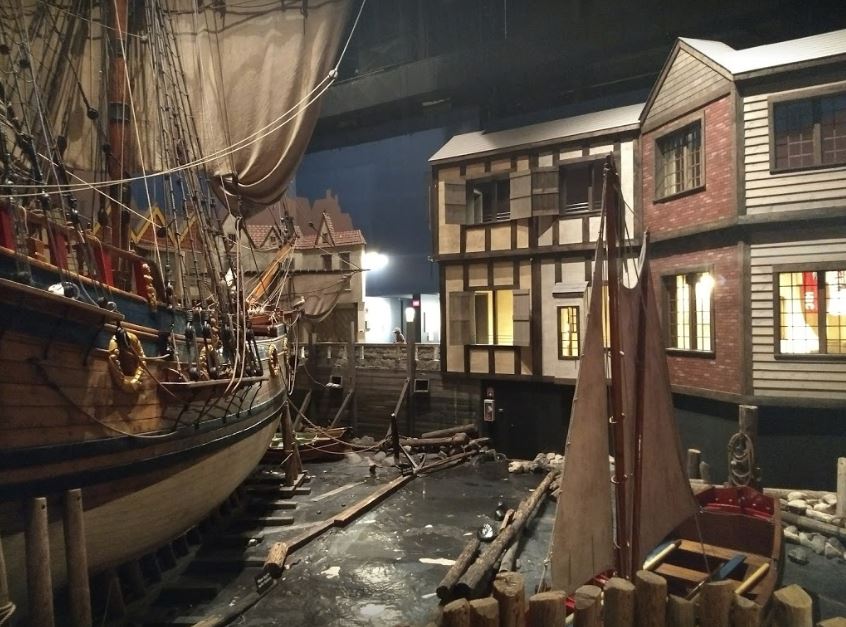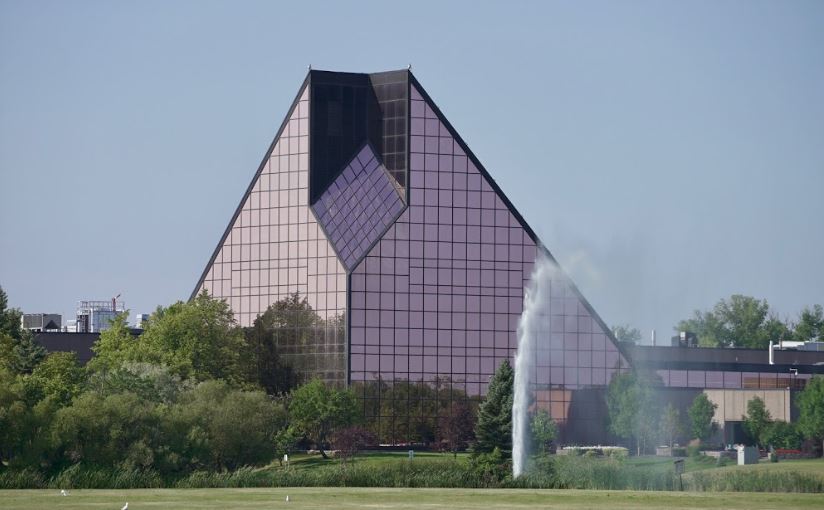 SELF GUIDED TOURS – Maps will be available at Registration
5-10 minute walk
The Forks -located at the junction of the Red and Assiniboine rivers, has been a meeting place 
for over 6,000 years. Indigenous peoples traded at The Forks, followed by European fur traders, 
Scottish settlers, railway pioneers and tens of thousands of immigrants. The Forks Market is home 
to a vibrant deliciously eclectic food hall featuring the best in local offerings on the main floor and 
fantastic local maker retail options on the second floor. The Forks Market was once horse stables 
and haylofts in the height of the railway days.

Winnipeg Art Gallery -is a public art gallery founded in 1912. It is Canada's oldest civic gallery 
and the 6th largest in the country. The WAG holds in trust the largest public collection of contemporary 
Inuit art in the world – over 13,000 pieces of contemporary and traditional art that are emblematic of 
Canada. Amassed over the last 65 years, this amazing collection of carvings, drawings, prints, textiles 
and new media is enriched by an outstanding record of more than 160 exhibitions and 60 publications.

The Exchange District -this National Historic Site features an exceptional collection of heritage
buildings built between 1880 and 1920. Nicknamed the "Chicago of the North", the Exchange features 
massive stone and brick warehouses, elegant terracotta-clad buildings, narrow angled streets as well 
as cobblestone paths and alleyways. 
20-25 minute walk/ drive
Saint Boniface Walking Tour


Saint Boniface is the historic French quarter where there are many famous Winnipeg's religious, 
social and historical landmarks, as well as the largest French community. Its unique architecture, 
cozy cafes and numerous shops will make it an unforgettable experience. Take the following walking 
tour to discover the most prominent landmarks of Saint Boniface in Winnipeg. St Boniface Basilica/
Museum  - Louis Riel grave the leader of 1870 rebellion, captured, tired and hung, now exonerated 
and recognized as the founder of the Province of Manitoba.

Manitoba Museum
The Museum's collections reflect the heritage of Manitoba and other regions of the world. Our nine 
interpretive galleries explore the interrelationship of people and their environment. Travel through 
millions of years as you journey from north to south across Manitoba's vast and varied landscape, 
from the icy arctic coast to the windswept prairies. The Museum is noted for its three-dimensional 
walk-through galleries. Highlights include the Nonsuch, a full-size 17th-century sailing vessel, and 
the Urban Gallery, which takes you back in time to Winnipeg during the 1920s.

Royal Canadian Mint
The Winnipeg location is our high-tech, high-volume manufacturing facility. Every single 
Canadian circulation coin is produced here— literally billions each year. Established in 
1976, the Winnipeg plant occupies a 14,864 m2 state-of-the-art facility.  Visit the Winnipeg
 boutique at 520 Lagimodière Blvd.  to add to your coin collection, find exciting gift ideas 
and take home some Mint memorabilia, OR take a guided tour and discover the wonders
 of high-speed, high-volume coin production.
Join one of our friendly tour guides (English or French) for a walk through the newly-renovated




tour 

area featuring interactive coin displays. Discover how the Mint has made over 55 billion 
coins for more than 75 countries around the world. Learn how massive strips of metal meet 
50-ton presses to produce

 over 1000 coins per second.
To get to the mint a 20-25 minute taxi ride is required and tours cost $8.00 per person.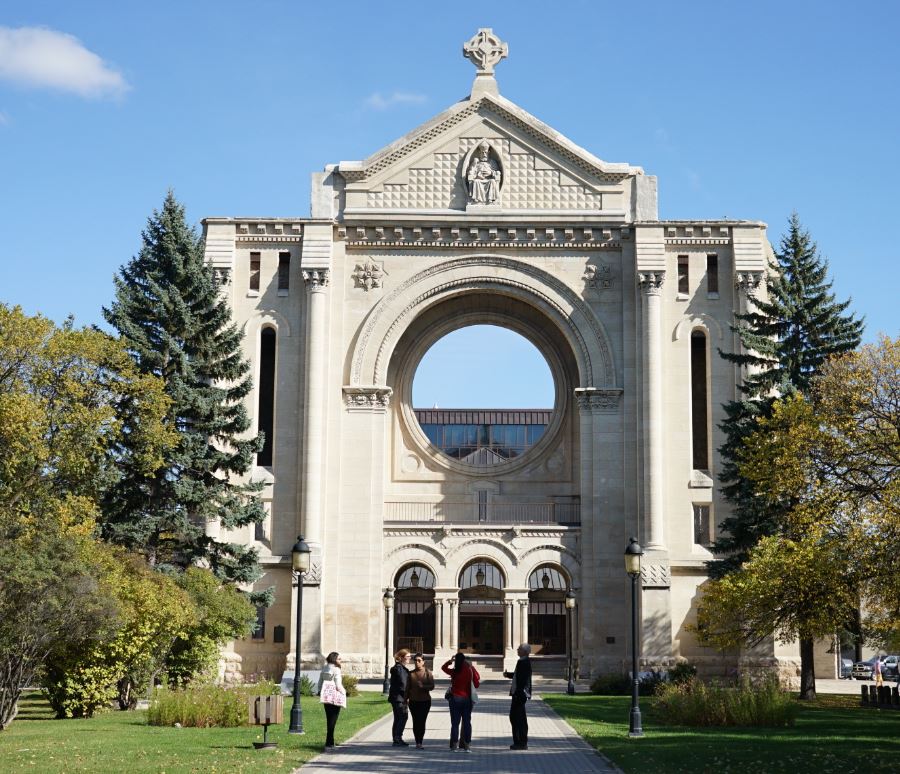 City Tour with Lunch (3 hours – 10:00 am departure)  $69 CAD
(includes transportation, tour, lunch & beverage, taxes/fees & gratuities)
Deadline to Book – March 31, 2020
Join us as the Winnipeg Trolley Company will take us on a tour of the city where you will learn how the city was developed at the junction of the Red & Assiniboine Rivers. The tour will take us to Assiniboine Park where we will stop for lunch at the Park Café.  (Note: we must have a minimum of 15 persons for this tour and the maximum number of 32 people)
Tour Attire:
Casual attire, comfortable shoes, a sweater or light jacket, sunglasses, camera.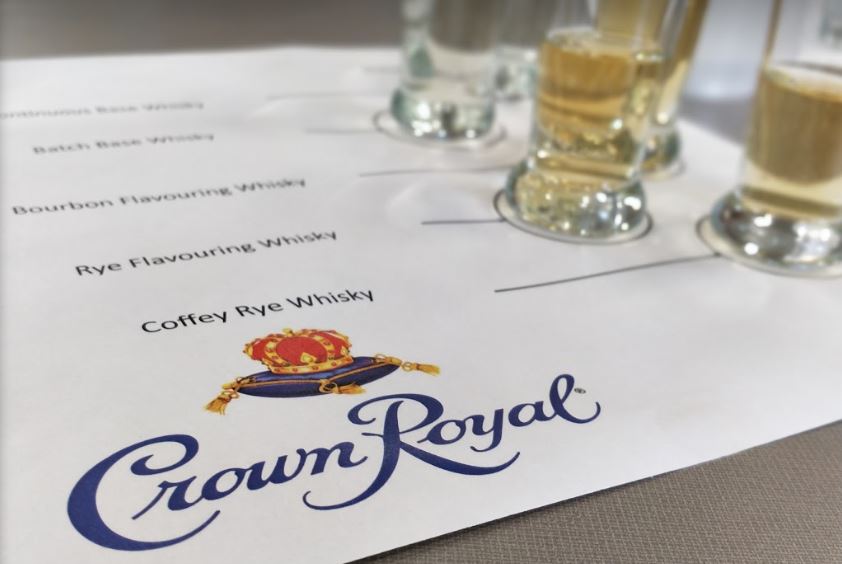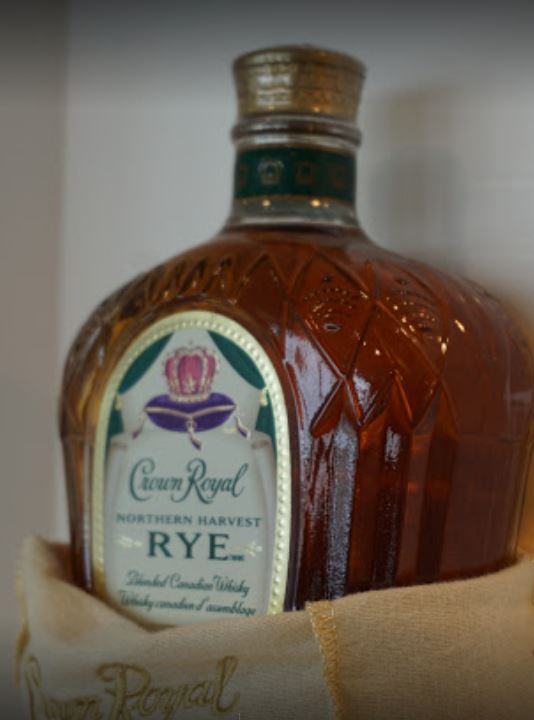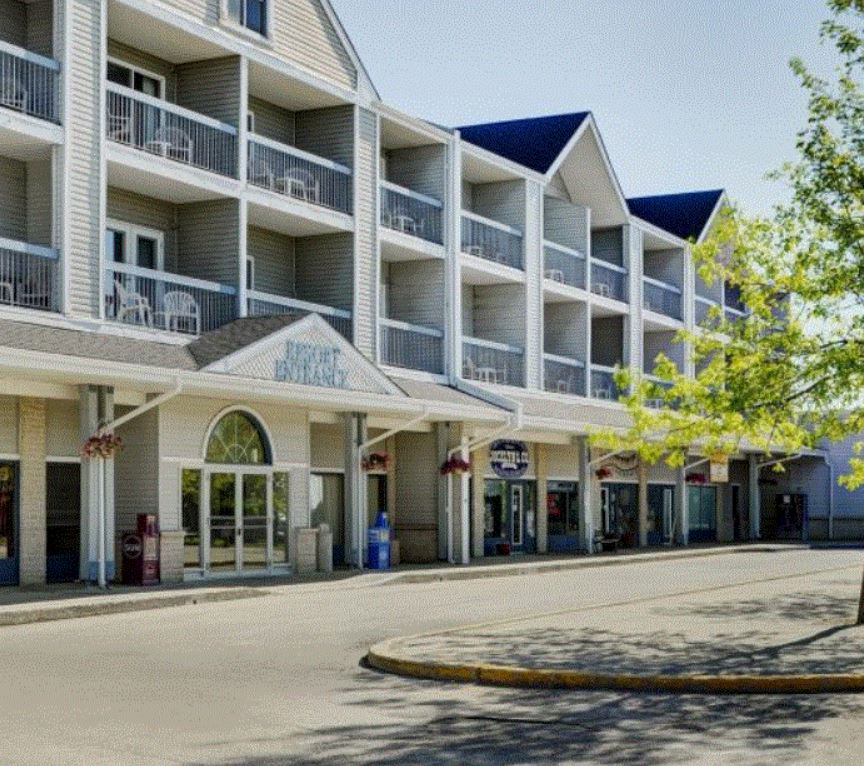 Diageo Crown Royal Plant Tour (6½ hours – 9:00 am departure)  $99 CAD
(includes transportation, tour, lunch & beverage, taxes/fees & gratuities)
LIMITED SPACES AVAILABLE – Book on First Come First Served Basis /Deadline to book:  March 31, 2020
You will not want to miss out on this EXCLUSIVE tour as we depart the city and travel north through rural Manitoba to our Interlake region and the town of Gimli where the Crown Royal Whiskey plant is located. We will conduct an exclusive plant tour and then stop at the Lakeview Gimli Resort for lunch before returning to the city.  This tour is limited to 18 people and a minimum of 10 people is required.  If you are interested in Canadian Whiskey -specifically Crown Royal, you will want to take this tour.
Travel Time:
The plant is approximatley 1 hour north of the city
Tour Attire:  
Casual attire, comfortable closed toed shoes, a sweater or light jacket, sunglasses, camera.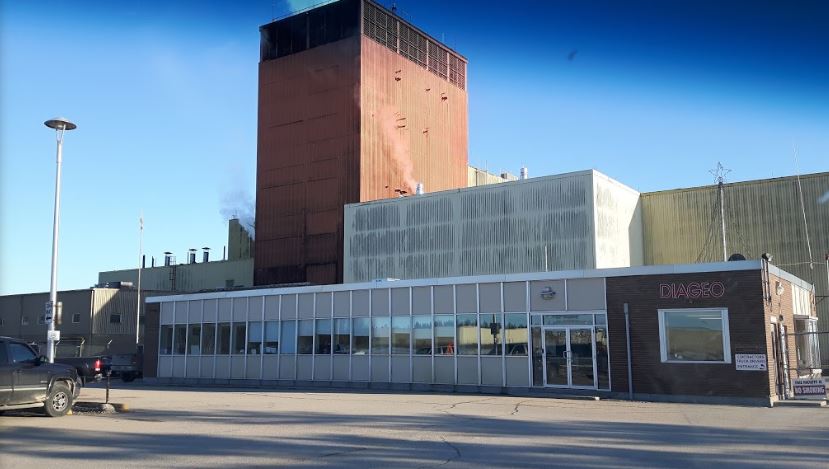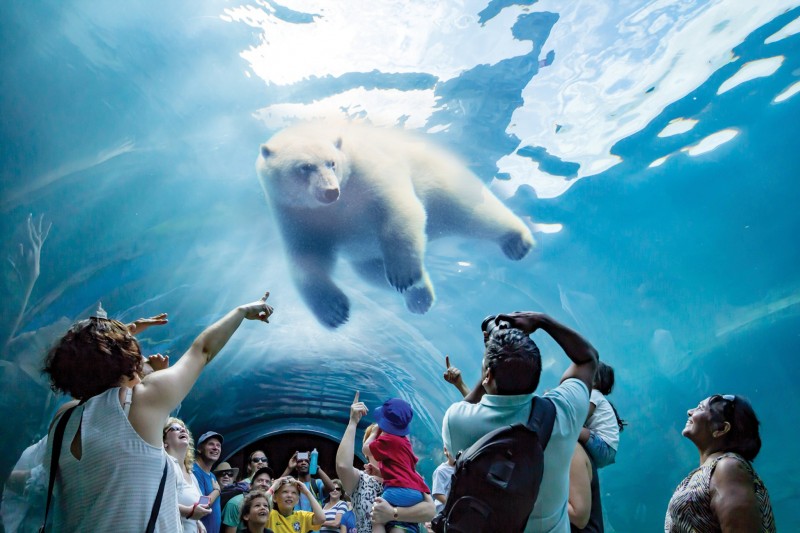 Thursday Welcome Reception & Dinner $189 CAD per person
Join us for a unique evening with the Welcome Reception at the Assiniboine Park Zoo, Journey to Churchill Exhibit with polar bears and seals swimming overhead.  We then move to the Qualico Family Centre venue in the park for the Welcome Dinner & Entertainment.  The Assiniboine Park Conservancy is the 2016 Skal International Sustainable Tourism Award Recipient -Attractions.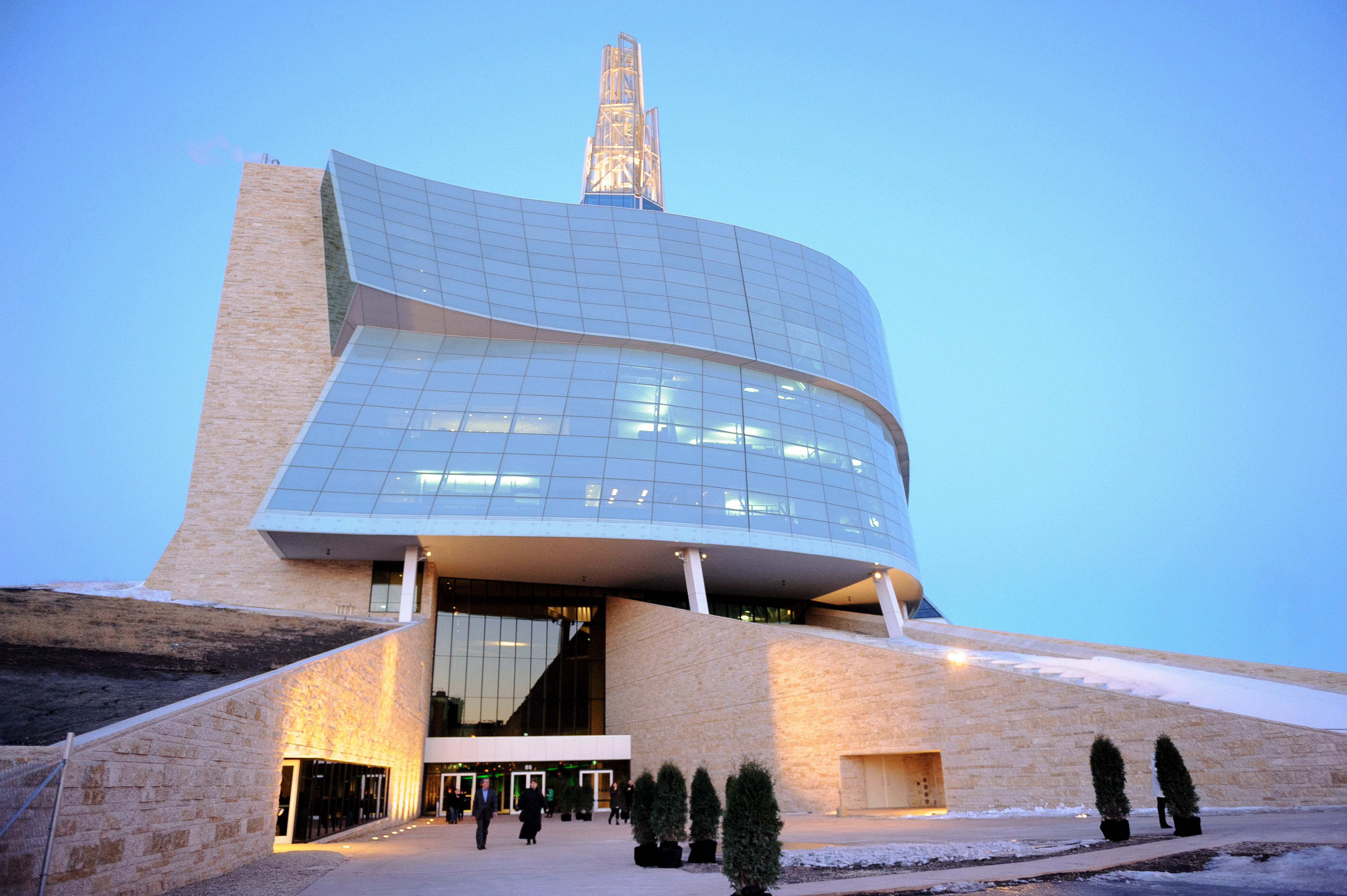 Friday Canadian Museum for Human Rights Tour, Reception
 & Dinner  

$179 CAD per person
Join us for a guided tour with the evening reception & dinner at the Canadian Museum for Human Rights.  The Canadian Museum for Human Rights (CMHR) is the first museum solely dedicated to the evolution, celebration, and future of human rights. Our aim is to build not only a national hub for human rights learning and discovery but a new era of global human rights leadership.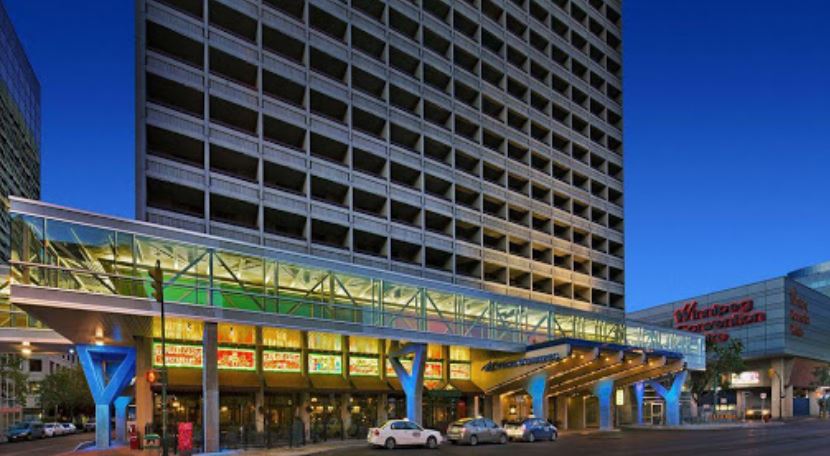 Saturday Closing Reception & Banquet $199 CAD per person

Celebrate the success of the congress at our closing reception and banquet.
This will be an evening of fine food & beverages as well as dancing to one of
our more renowned local bands. It will be a party in true Manitoba style!
There will be further information revealed for the exciting close! Get Ready!