North American Skal Congress
Winnipeg 2020 Program

Congress Program – Delegates & Guests
April 29 – Wednesday – Pre-Congress Special Offer
Pre-tour/ dinner  for early arrivals – additional fee
April 30 – Thursday
9:00am-5:30pm      Registration Desk Open
9:00am–2:00pm     Self-directed tour options for early arrivals
3:00pm-4:00pm      Congress First Timers Meeting
6:00pm                   Bus Shuttle to Assiniboine Park Zoo
6:30pm-7:30pm      Welcome Reception -Gateway to Arctic Venue
7:30pm-10:00pm    Welcome Dinner – Qualico Family Centre
10:00pm                 Bus Shuttle to Hotel
10:30pm-12:00am   National Committees Hospitality Room
May 01 – Friday
7:00am                  Registration desks open
7:30am-9:00am     Breakfast/buffet service
9:00am-10:30am   Opening Ceremonies
10:15am-10:45am Coffee available
10:45am-11:45am  Program/Speaker
12noon-1:15pm      Luncheon/buffet service/Speaker
1:15pm–3:00pm     Tourism Panel
3:00pm-4:00pm      Free Time
4:00pm                   Bus to Canadian Museum for Human Rights
4:20pm                   Museum tours in groups
6:00pm                   Bus to the RBC Convention Centre
6:30pm-7:30pm     Reception
7:30pm-830pm      Dinner 
8:30pm                       Guest Speaker, Gail Asper
9:00pm-10:00pm        Folkorama Entertainment
10:00pm                   Walk via connected walkway to hotel
10:00pm                 National Committees Hospitality Room
May 02 - Saturday
7:00am                 Registration desk opens
7:30am-8:30am    Buffet Breakfast
Optional Tours Delegates and Guests
9:00am          Diageo Crown Royal Tour with lunch
10:00am        City tour with lunch
Afternoon-Evening Program
6:30pm-7:30pm   Closing Reception (Hotel)
7:30pm-1:00am   Show us your Colors Closing Banquet (Hotel)
National Committees AGM & Board of Directors Meetings
Saturday 8:30am-2:30pm
AGM & Board Meetings – all members welcome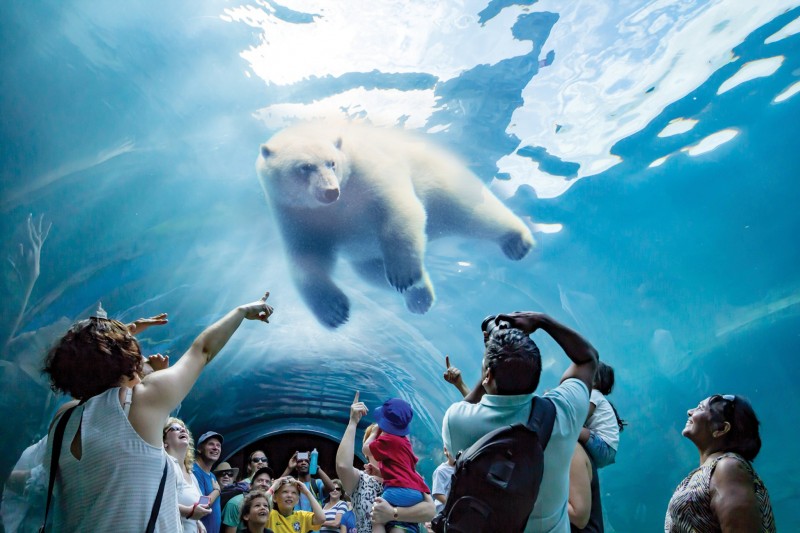 Thursday Welcome Reception
Assiniboine Park & Zoo 
The Assiniboine Park Conservancy is the recipient of Skal International's 2016 Sustainable Tourism Award – Major Attractions.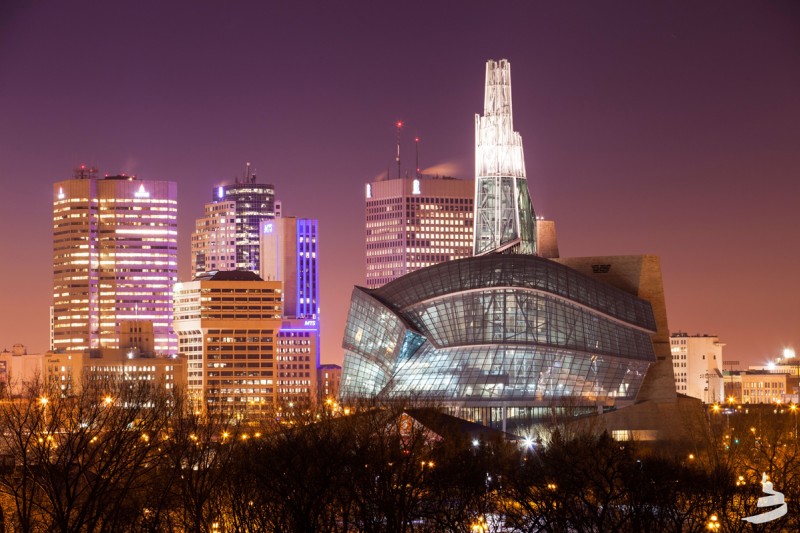 Friday Tour and Dinner
Canadian Museum For Human Rights 
The Canadian Museum for Human Rights (CMHR) is the first museum solely dedicated to the evolution, celebration, and future of human rights. Our aim is to build not only a national hub for human rights learning and discovery but a new era of global human rights leadership.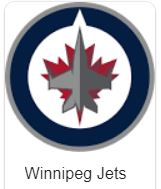 Saturday Show Your Colours
Winnipeg sendoff party at the Delta Hotel!
Wear your favourite sport's team's jersey or other items for this colourful, casual event featuring great music & food – perfect for cheering each other on!  (Sports team jersey's can range from high school, college, university to professional teams -just wear your favourite).
Leave your black ties, suites & long dresses behind and get ready for our sports themed party.
CONFERENCE KEYNOTE SPEAKERS
CONFERENCE PANEL PRESENTATION
Tourism Panel -Local Tourism Officials/Open Discussion

North American Skal Congress
Winnipeg 2020 Program

Congress Program – Delegates & Guests
| | |
| --- | --- |
| April 29 – Wednesday | – Pre-Congress Special Offer - Pre-tour/ dinner  for early arrivals – Additional fee |
| | |
| April 30 -Thursday | |
| 9:00 am – 5:30 pm | Registration Desk Open |
| 9:00 am – 2:00 pm | Self-directed tour options for early arrivals |
| 3:00 pm – 4:00 pm | Congress First Timers Meeting |
| 6:00 pm | Bus Shuttle to Assiniboine Park Zoo |
| 6:30 pm – 7:30 pm | Welcome Reception -Gateway to Arctic Venue |
| 7:30 pm – 10:00 pm | Welcome Dinner – Qualico Family Centre |
| 10:00 pm | Bus Shuttle to Hotel |
| 10:30 pm – 12:00 am | National Committees Hospitality Room |
| | |
| May 01 – Friday | |
| 7:00 am | Registration/information / Saturday Banquet & Farewell Party desks open |
| 7:30 am – 9:00 am | Breakfast/buffet service |
| 9:00 am -10:30 am | Opening Ceremonies |
| 10:15 am – 10:45 am | Coffee available |
| 10:45 am – 11:45 am | Program/Speaker |
| 12 noon -1:15 pm | Luncheon/buffet service/Speaker |
| 1:15 pm – 3:00 pm | Tourism Panel |
| 3:00 pm - 4:00 pm | Free Time |
| 4:00 pm | Bus shuttle delegates to Canadian Museum for Human Rights |
| 4:20 pm | Museum tours in groups |
| 6:00 pm | Bus to RBC Convention Centre |
| 6:30 pm - 7:30 m | Reception |
| 7:30 pm - 9:30 pm | Dinner program – Entertainment by Folklorama |
| 9:30 pm | Walk via connected walkway to hotel |
| 10:00 pm | National Committees Hospitality Room |
| | |
| May 02 – Saturday | |
| 7:00 am | Registration/info/Saturday Dinner desks open |
| 7:30 am – 8:30 am | Breakfast/buffet service |
| | |
| Optional Tours | Delegates & guests |
|  -->> 9:00 am | Diageo Crown Royal Tour with lunch |
| -->> 10:00 am | City Tour with lunch |
| | |
| 2:30 pm – 4:00 pm | Open Forum |
| 6:30 pm – 7:30 pm | Closing Reception |
| 7:30 pm – 10:30 pm | Closing Banquet & Farewell Party |
| | |
| May 03 – Sunday | |
| 7:00 am – departure | Breakfast on own |
| | |
| | |
| May 02 – Saturday | National Committees AGM & Board of Directors Meetings |
| 8:30 am – 2:30 pm | Agendas, and breaks scheduled separately by National Committees |
| | AGM & Board Meetings – All members welcome |
| | |